[ngg src="galleries" ids="11″ display="pro_horizontal_filmstrip"]
Prevents Weed Growth
Prevents Washouts
Made From 100% Naturally Occurring Materials
---
EnviroSTONE is a sand mixed with an organic binder, designed specifically for the joints of sandstone flagging. Our landscape flagstone products are designed to simply stay in place. It keeps the sand from washing out and keeps the weeds out!
| | | | |
| --- | --- | --- | --- |
| Suitable Joint Size: | 1/4″-2″ (10mm – 50mm) | Bag Size (H x W x D): | 20″ x 11.5″ x 3.5″ |
| Coverage Area (sq. ft.): | 20-40 sq ft per bag | Bag Weight: | 44lbs (20Kg) |
| Warranty Information: | Click Here | | |
Envirobond's
landscape flagstone products
installation information is both thorough and informative, providing instructions as well as tips for
DIY homeowners
and contractors.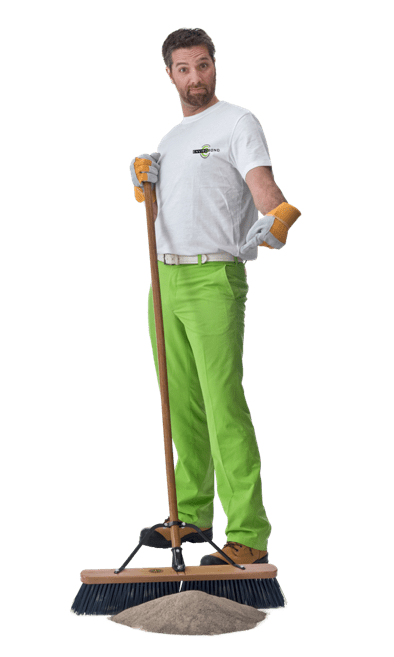 EnviroSTONE landscape flagstone products are a blend of sand and our patented organic binder, Organic-Lock.
Organic-Lock is the result of more than 10 years of scientific research, in the lab and in the field, involving researchers in the fields of agricultural, geotechnical and geological sciences. It's been scientifically designed to prevent washouts, while remaining flexible in your segmental system.
EnviroSTONE is specifically designed for paving systems with joint widths greater than 3/8 inch, or 0-10mm and less than 2 inches (50mm).
Weed Growth
Weeds don't grow from the bottom up. They grow from the top down when your jointing material washes out and gets replaced by debris and organic matter. This contaminated material is a nutrient rich medium that is favorable for seeds to grow into nuisance weeds. Because EnviroSTONE stays in place, it prevents the build up of the favorable growing medium for weeds!
Self-Healing
A segmental system like flagstone, is designed for slight individual unit movement….that's how it gets an increased load bearing capacity. It is, therefore, imperative that your jointing material remains flexible to adjust with that movement. On top of its ability to resist erosion, Organic-Locks self-healing properties, allows it to remain flexible.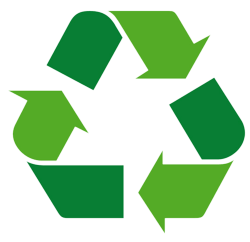 Unlike other jointing sands and pathway stabilizers, our landscape flagstone products are made from 100% naturally occurring materials. Good for the environment and completely safe for plants, animals and people.