For 15 years we have been helping homeowners and contractors across North America, Canada and around the world solve the most common problems with
landscape pathway materials
. Envirobond offers environmentally friendly solutions and proven, scientifically designed quality products available at landscape supply locations across North America, Canada and the globe. Our products have been used in projects such as the
Brooklyn Bridge Park
pathway application,
Shanghai Disney
pathway application, and Dodger's Stadium warning track application, offering durable
landscape pathway materials
for professionals.
Why Envirobond?
Products that are easy to install
Materials that prevent weed growth
Water permeability that resists erosion
Natural insect repellant
Landscape pathway materials made from 100% naturally occurring materials
Trusted Partners:
Envirobond's installation information is both thorough and informative, providing instructions as well as tips for homeowners and contractors for landscape pathway materials. For your DIY project or large project, our products can support your pathway or pavers.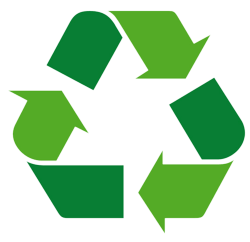 Unlike other jointing sands and pathway stabilizers, our products are made from 100% Naturally Occurring Materials. Good for the environment and completely safe for plants, animals and people. Our landscape pathway materials put nature first and combine technology for an organic, durable solution for every pathway or paver, offering a strong committment to the environment.